Sounds Like The End Of The World (PL) – Stories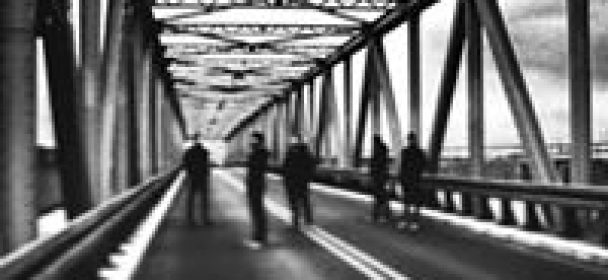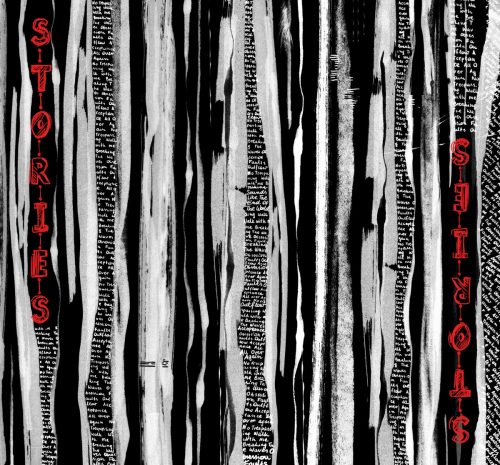 Post Rock an sich ist ja eher eine Musik von Bands, die sich textlich nicht auszudrücken vermögen. So zumindest ein langläufiges Urteil. Doch die Wahrheit dahinter sieht ein wenig anders aus. Häufig erschaffen gerade diese Bands Soundcollagen, die man mit den herkömmlichen Mitteln eines Null-acht-fünfzehn Songs nicht erzeugen kann. Stimmungen werden kreiert und häufig verlaufen sich die Songs in ihren melancholischen Grundfesten. Auch die God Is An Astronaut Protegés aus dem polnischen Danzig pflegen diesen Stil und präsentieren ihren Fans mit "Stories" ihr zweites Album.
Post Rock zu beschreiben ist manchmal so müßig wie einem Fisch das Schwimmen zu erklären. Wenn man "Stories" einmal genau betrachtet, so schafft es die Band nicht dem Genre eine neue Facette hinzuzufügen. Doch auf technischer Seite verstehen die Mannen ihr Handwerk durchaus, was sich auch im harmonischen Songwriting niederschlägt. Fast schon meditative Klänge zwischendrin, dann wieder harmonische Geradeaus-Sounds werden hier dem Hörer vorgesetzt. Wäre man gemein, könnte man sagen, dass die Musik nicht beim Haushalt machen stört. Doch wird man damit der Band und dem Genre gerecht? Wer sich in den Tiefen des Post Rock tummelt wird das sicherlich anders sehen. Doch selbst ein fünfter Durchgang bringt dem Hörer das Album nicht wirklich näher. Alles fein und ziseliert, aber irgendwie kein wirklicher Tiefgang erkenn- oder fühlbar. Vielleicht muss man Post Rock auch einfach nur verstehen.
Fazit: Sauber, präzise, harmonisch ohne Tiefgang.
No Trespassing
Walk With Me
Breaking The Waves
Obsession (Gfeat. Jan Galach)
Faults
Outflow
Acceptance
All Over Again
Label: Progressive Promotion Records
VÖ: 06.03.2017
Laufzeit: 39:21 Min.
Herkunft: Polen
Stil: Post Rock
Webseite: https://www.facebook.com/SoundsLikeTheEndOfTheWorld/
Beitragsbild: Copyright by Aleksandra Radzicka-Baszuro
Ähnliche Artikel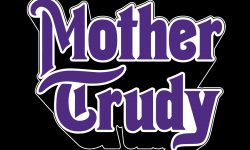 Kennt ihr das Märchen von Frau Trude der Gebrüder Grimm? Ein "böses" Kind, welchem Nähe zum Teufel nachgesagt wird und
Weiterlesen