WE SELL THE DEAD mit Niclas Engelin (In Flames) – Debüt erscheint am 23.02.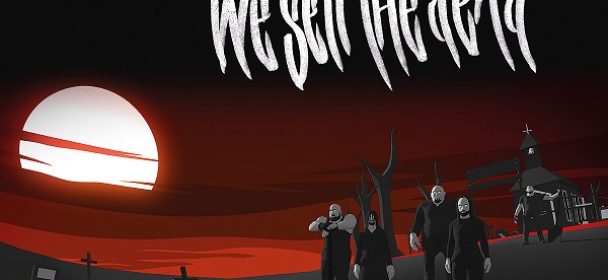 FLAMES' NICLAS ENGELIN, EHEMALIGER HIM-DRUMMER GAS LIPSTICK, DRÖMRIKETS JONAS SLÄTTUNG UND APOLLO PAPATHANASIO (SPIRITUAL BEGGERS) SCHLIESSEN SICH FÜR WE SELL THE DEAD ZUSAMMEN. 
DAS DEBÜT ERSCHEINT AM 23. FEBRUAR 2018 BEI earMUSIC.
"Was, wenn Jack the Ripper in einer Band gespielt hätte? In einer Metal-Band?" 
Das ist die Frage, die WE SELL THE DEAD geformt und beeinflusst hat; das ist die Frage, die die Band geschaffen hat.
Bestehend aus Niclas Engelin (In Flames, Engel), Drömrikets Jonas Slättung, Gas Lipstick (ehemals HIM) und der Stimme von Apollo Papathanasio (Spiritual Beggers, Firewind), überschreiten WE SELL THE DEAD Konventionen herkömmlichen Storytellings, indem sie ein multimediales Erlebnis schaffen: hochwertiger Heavy Metal, eingebettet in visuell stimulierendes Video-Material.
Das Debüt von WE SELL THE DEAD, "Heaven Doesn't Want You And Hell Is Full" erscheint am 23. Februar 2018 bei earMUSIC.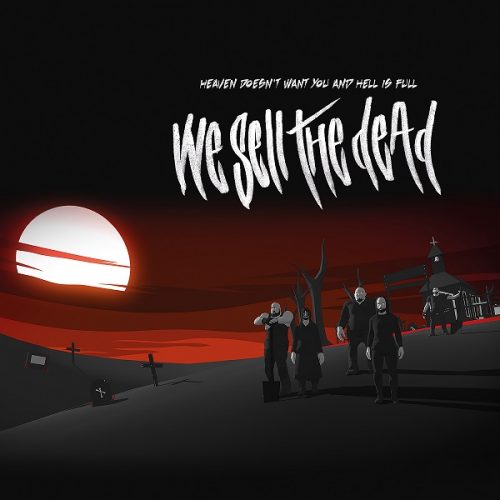 weitere Info:
www.wesellthedead.com
www.facebook.com/wesellthedead
Quelle: HeadOfPR
Ähnliche Artikel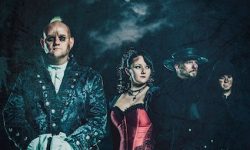 Es ist soweit: MONO INC. liefern die erste Singleauskopplung ihres neuen Albums "Welcome To Hell" - den (hitverdächtigen) Titeltrack ihres
Weiterlesen