Scorpions (D) – Born To Touch Your Feelings: Best Of Rock Ballads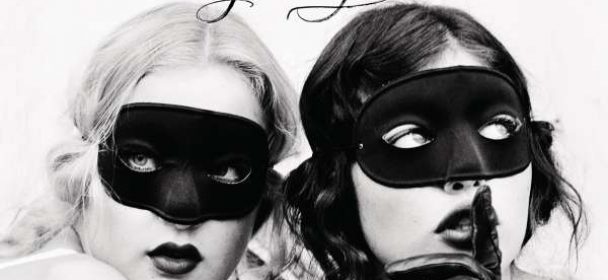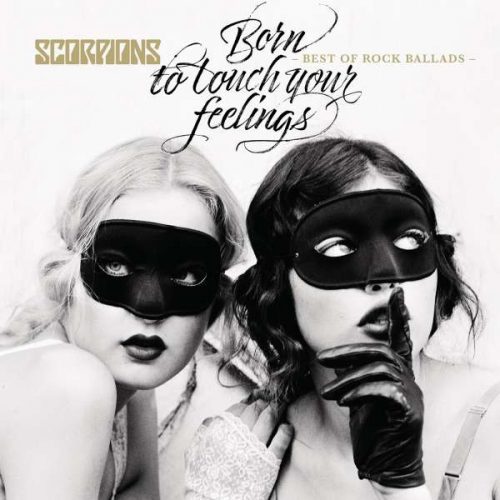 Die Weihnachtszeit naht und die Musikindustrie setzt wie üblich auf Hitzusammenstellungen. So auch bei Hannovers Vorzeigerockern, den Scorpions und was wäre zur weißen Weihnacht passender als eine Balladen Best Of. So finden sich auf der CD 17 Songs, wobei 2 neue Songs das teils alte Material abrunden und ergänzen. Ein Kaufanreiz muss schließlich sein.
Wer mit den Scorpions oder ihrer Musik nichts anfangen kann, sollte hier direkt aufhören weiterzulesen. Die in Deutschland leider üblichen Schmährufe, die teils üblen Attacken gegen eine der erfolgreichsten Bands aus Deutschland und weltweit anerkannten Superstars, lassen keinen Zweifel daran aufkommen, dass nörgeln in unserem Land eine absolute Königsdisziplin ist. Dass die Band mit "Wind Of Change" eine der schönsten Rockballaden aller Zeiten geschrieben hat, haben viele Fans nicht verziehen. Neid oder doch eher das Gefühl, dass man "seine" Band nicht mit Millionen anderer weltweit teilen möchte? Egal, denn die Scorpions waren schon immer neben ihren Rocksongs auch eine Balladenband. Songs wie "Holiday", "Still Loving You", "Lady Starlight" oder auch "Always Somewhere" haben Musikgeschichte geschrieben und gehören mit zum Besten der Hannoveraner. Alle diese Songs, okay, ein paar fehlen irgendwie immer, sind nun auf der "Best Of Rock Ballads" zusammengefasst, teils in neuen Versionen aus z.B. "Comeblack" oder auch aus den MTV Unplugged Sessions. Ob man das nun unbedingt braucht oder nicht, sei einmal dahin gestellt. Für Fans, die auch gerne einmal die ruhigen Stunden genießen wollen, ist diese CD jedenfalls eine wilkommene Abwechslung.
Allerdings ist das Coverartwork eher schrecklich und hat mit den Scorpions bzw. ihrer Musik absolut nichts zu tun.
Fazit: Ein schöner Balladensampler, der zwar nicht alle ruhigen Songs der Scorpions enthät, für die ruhige Jahreszeit aber definitiv genau richtig ist.
Born To Touch Your Feelings
Still Loving You
Wind Of Change
Always Somewhere
Send Me An Angel
Holiday
Eye Of The Storm
When The Smoke Is Going Down
Lonely Nights
Gypsy Life
House Of Cards
The Best Is Yet To Come
When You Came Into My Life
Lady Starlight
Follow Your Heart
Melrose Avenue
Always Be With You
Label: RCA/Sony Music
VÖ: 24.11.2017
Laufzeit: 78:07 Min.
Herkunft: Deutschland
Stil: Hardrock
Webseite: https://www.the-scorpions.com/
Ähnliche Artikel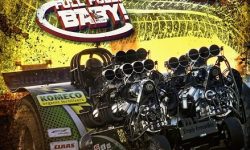 Die V8 WANKERS aus Offenbach melden sich mit Album Numero 9 zurück und tun das, was sie am besten können:
Weiterlesen