Santa Cruz (FI) – Bad Blood Rising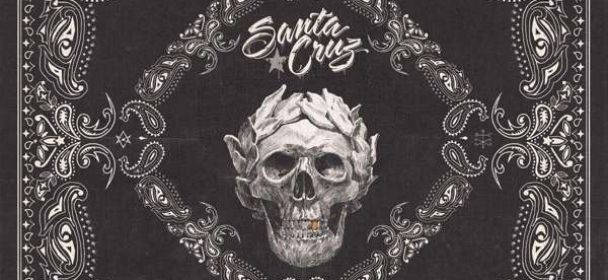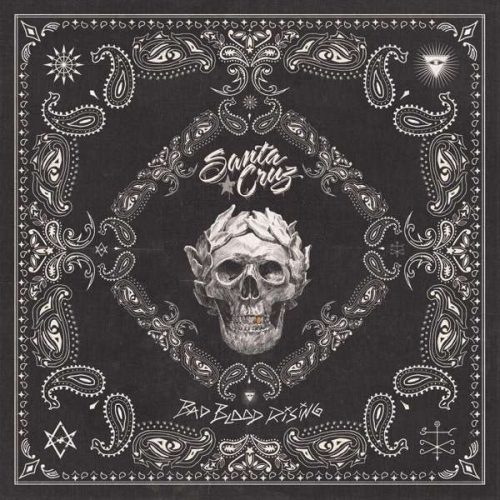 Album Nummer 3 der finnischen Harrocker steht ins Haus. Bereits mit ihrem Debüt-Album "Screaming For Adrenaline" konnten sie mit ihrer Mischung aus modernem Metal, mit Punk und Sleaze Einflüssen und einem gehörigen Schuß achtziger Jahre Hardrock ordentlich abräumen.
Mit "Bad Blood Rising" wollen sie nun neue Wege gehen, sich neu erfinden. Doch so ganz gelungen ist das nicht, denn so ein riesiger Unterschied zu den beiden Vorgänger ist nicht wirklich auszumachen. So finden sich zwar mit "Pure Fuckin' Adrenaline" oder "Young Blood Rising" die wohl bisher härtesten Songs auf dem Album, doch es gibt auch Balladen, die dem Album zwischendurch immer wieder den nötigen Drive rauben, es in seiner Gesamtheit eher unausgegoren erscheinen lassen. So richtig klar scheint es also nicht zu sein, worin denn nun die angespochenen neuen Pfade liegen sollen. Kuschelrock oder doch eher Modern Metal? Eine "neue Ära", wie von der Band angesprochen, kann ich hier nicht erkennen.
Fazit: Ernüchternd.
Young Blood Rising
River Phoenix
Fire Running Through Your Veins
Drag Me Out Of The Darkness
Breathe
Voice Of The New Generation
Back from The Dead
Bad Habist Die Hard
Pure Fuckin' Adrenaline
Get Me Out Of California
River Phoenix (Part 2)
Label: M-Theory
VÖ: 10.11.2017
Laufzeit: 43:39 Min.
Herkunft: Finnland
Stil: Hardrock
Webseite: http://santacruzbandofficial.com/
Ähnliche Artikel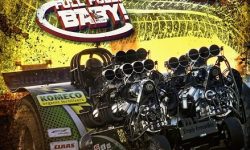 Die V8 WANKERS aus Offenbach melden sich mit Album Numero 9 zurück und tun das, was sie am besten können:
Weiterlesen