Vorbericht: QUEENS OF THE STONE AGE – Villains World Tour 2017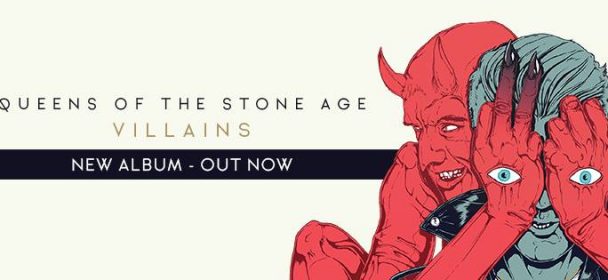 Endlich!
ENDLICH!
Nach ihrem lange ersehnten neuen Studioalbum "Villains" – ihrem ersten und weltweit selbstverständlich ähnlich erfolgreichen nach "…Like Clockwork" von 2013 – wird es Zeit, dass die Männer um Josh Homme das neue Werk weltweit ausgiebig vorstellen und mit ihren Fans gebührend abfeiern. Alle, die die Band schon einmal live erleben durften, wissen um die Lässigkeit und Nonchalance, mit der die QOTSA ihre auf satten Riffs basierenden Hits mit Energie und Spielfreude auf uns niedergehen lassen.
Ab dem 04.11.2017 residieren die Königinnen in Europa, und erfreulicherweise werden auch die deutschen Afficionados nicht vergessen! Hier sind die Termine:
Do., 09.11.2017, Oberhausen
Fr., 10.11.2017, München
Sa., 11.11.2017, Berlin
Mi., 15.11.2017, Hamburg
Also. Nichts wie hin. Wir sehen uns am 15.11. in Hamburg!
(Quelle: www.facebook.com/QOTSA/)
Ähnliche Artikel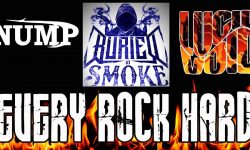 Wer es an diesem Wochenende nicht nach Balingen geschafft hat, sollte sich heute Abend ins Aschaffenburger Colos-Saal bewegen, dort boxt
Weiterlesen