Primal Fear (D) – Best Of Fear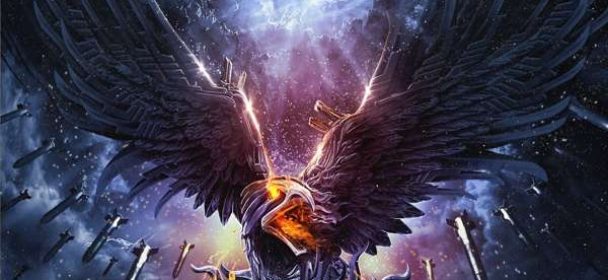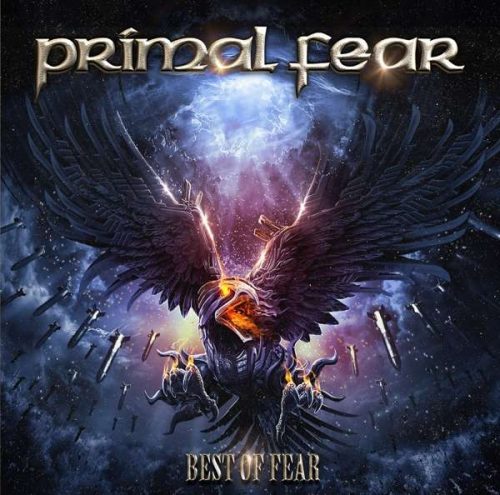 10 Jahre bei Frontiers Records schreien ja förmlich nach einer Best Of um das Jubiläum zu feiern und so erscheint mit "Best Of Fear" denn auch eine oppulente Doppel-CD mit ausgiebig Material aus den 5 bisher bei den Italienern erschienenen Alben.
Doch eine reine Best Of wäre ja langweilig und so gibt es immerhin 4 neue Songs, wobei besonders die großartige Coverversion "If Looks Could Kill" von Heart hervorsticht. Im Original schon ein Knaller, haben sich Mat Sinner und Co. dieses Titels angenommen und daraus einen ganz eigenen Song kreiert, der, wie sollte es anders sein, deutlich die Handschrift der Schwaben trägt. Die Doppel-CD ballert aus allen Rohren, was die Nackenmuskultaur arg beansprucht und den nächsten Gang zum Arzt sichert. Über die Songs hier groß zu schreiben wäre vergebene Liebesmüh, denn als Fan hat man ohnehin alles im Schrank stehen. Wenn man also einfach nur mal über 2 Stunden gute Unterhaltung braucht und keinen Bock hat sich ans CD-Regal zu bemühen, so sollte die Auswahl der Songs hier für einen gemütlichen Nachmittag sorgen. Metal is Forever!!!
Fazit: Herrlich!
CD 1:
Area 16
Predator
If Looks Could Kill
Thrill Of Speed
The End Is Near
Strike
Sign Of Fear
In Metal We Trust
When Death Comes Knocking
Six Times Dead
Angels Of Mercy
Unbreakable
Riding The Eagle
Rulebreaker
King For A Day
Good Guys Wear Black
CD 2:
Everytime It Rains
We Walk Without Fear
Fighting The Darkness (Extended Version)
Hands Of Time
One Night In December
The Sky Is Burning
When Angels Die
Black Rain
Born With A Broken Heart (Remixed Version)
Born Again
The Man (That I Don't Know)
Label: Frontiers Records
VÖ: 10.11.2017
Laufzeit: 140:17 Min.
Herkunft: Deutschland
Stil: Classic Metal
Webseite: http://www.primalfear.de/
Ähnliche Artikel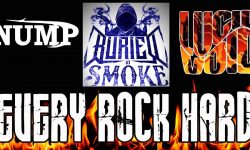 Wer es an diesem Wochenende nicht nach Balingen geschafft hat, sollte sich heute Abend ins Aschaffenburger Colos-Saal bewegen, dort boxt
Weiterlesen