Operation Mindcrime (USA) – The New Reality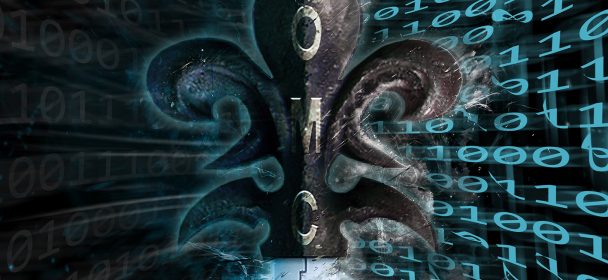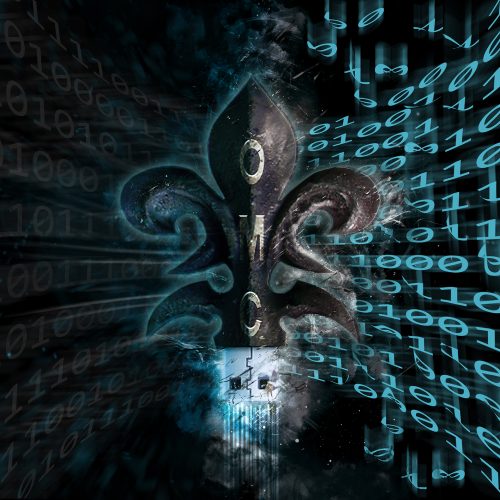 Die ewigen Spötter, ich kann sie schon hören. "Tate ist Queensryche" oder "kein Queensryche ohne Tate" und dennoch scheiden sich die Geister an seiner Band. Tate geht seinen Weg weiter, will von seiner Vergangenheit nicht mehr viel wissen. Seit Jahren schon schreibt er einfach keine großen Songs mehr, vieles wirkt uninspiriert und dennoch halten ihm viele alte Fans die Stange.
Auch auf dem neuen Album "A New Reality" werden sich sowohl Fans als auch die Presse wieder die Nase reiben. Tate und seine Mannen haben kein neues "Empire" eingespielt und werden das vermutlich auch nie tun. Das Album ist durchzogen von einigen uninspiriert wirkenden Songs, die allerdings alles sind, nur das nicht. Wie auch schon auf den vorherigen Werken muss man sich auf die Songs einlassen, sie auf sich wirken lassen und vor allem im Kopf den Schalter "Queensryche" auf off drehen. Fast schon Art-Rock bietet uns die Band diesmal streckenweise, hat mit ihrem Konzept im letzten Teil der Trilogie des Musicals von Tate wieder einmal neue Türen geöffnet. Ob das bei den Fans ankommt, bleibt abzuwarten. Die Stimme ist zwar nach wie vor großartig, doch im Songwriting krankt es an einigen Ecken und Enden gehörig. Zumindest für Fans, die Tate und seine Musik spätestens nach "Hear in The Now Frontier" abgeschrieben haben. Allen anderen kann man nur empfehlen sich diesem Werk mit offenen Ohren zu nähern.
Fazit: Ernüchternd.
A Head Long Jump
Wake Me Up
It Was Always You
The Fear
Under Control
The New Reality
My Eyes
A Guitar In Church?
All For What?
The Wave
Label: Frontiers Records
VÖ: 01.12.2017
Laufzeit: 58:27 Min.
Herkunft: USA
Stil: Prog Metal
Webseite: http://operationmindcrime.com/wordpress/
Ähnliche Artikel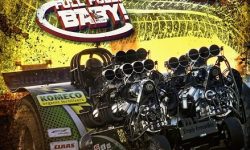 Die V8 WANKERS aus Offenbach melden sich mit Album Numero 9 zurück und tun das, was sie am besten können:
Weiterlesen