Maverick (IRE) – Cold Star Dancer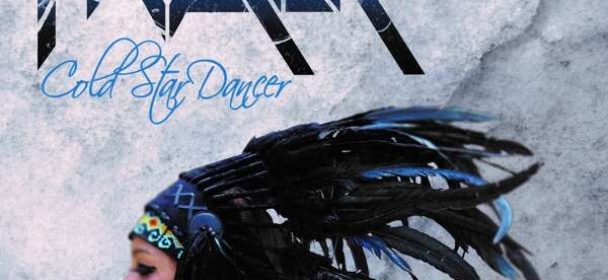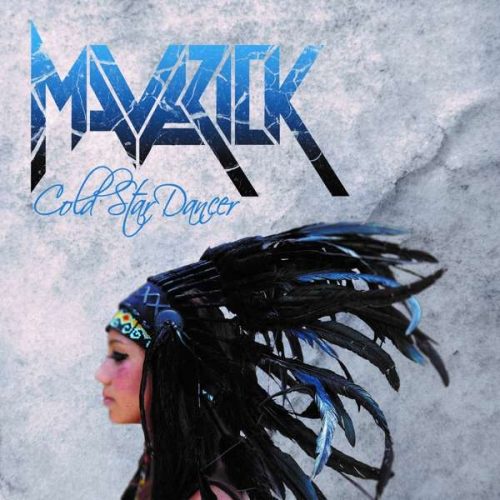 Mit ihrem mittlerweile dritten Album gehen die Nordiren etwas andere Wege als auf den beiden grandiosen Vorgängern. Waren auf den beiden Scheiben der 2012 in Belfast gegründeten Band die Sounds der achtziger Jahre vertreten, sind diese nun einem etwas modernerem und zeitgemäßeren Klangbild gewichen.
Die 11 Songs (plus Bonus Track) weisen eine etwas deutlichere Härte auf, zielen aber noch nicht in Metalgefilde ab. Ob das am Weggang des ehemaligen Gitarristen Terry McHugh liegt, ist schwer zu beurteilen. Denn somit blieb Gitarrist Ryan Balfour nichts weiter übrig, als die Parts nahezu alleine einzuspielen. Na ja, fast, denn mit Treat Saitenschwinger Anders Wikström und Stormzone Axeman Steve Moore standen ihm ausgezeichnete Partner zur Seite, die ihn bei insgesamt vier Songs tatkräftig unterstützten. Eine Glanzleistung legt wieder einmal Ryans Bruder David ab, der erneut beweist, dass er zu den Gesangsheroen der neuen Heavy Rock Generation gehört. Doch die Band begeht nicht den Fehler ihre Trademarks zu vergessen, sondern fügt ihnen einfach nur eine neue Komponente hinzu. Was den beiden Vorgänger zu ausgezeichneten Alben verhalf, ist auch hier wieder zu finden. Dabei spielt das fantastische Songwriting eine gewichtige Rolle, die Maverick beachtlich in den Griff bekommen hat. Ausfälle mag man da nicht wirklich entdecken, was "Cold Star Dancer" erneut zu einem Glücksgriff für alle 80s Affiniciados werden lässt.
Fazit: Ein weiteres tolles Album der Nordiren.
Dusk
Cold Star Dancer
Myrmidon
Kiss Of Fire
Goodbye
Ex Machina
Magellan Rise
Seize The Day
Viper
Kings
Devil's Night
Jessie's Girl
Label: Metalapolis Records
VÖ: 06.04.2018
Laufzeit: 44:06 Min.
Herkunft: Nord Irland
Stil: Hardrock
Webseite: https://www.facebook.com/MaverickBelfastuk/
Ähnliche Artikel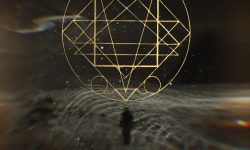 It is our utmost pleasure to share our completely new DEKADENT lyric video for "Shepherd of Stars", taken from our
Weiterlesen