Lovell's Blade (NL) – Stone Cold Steel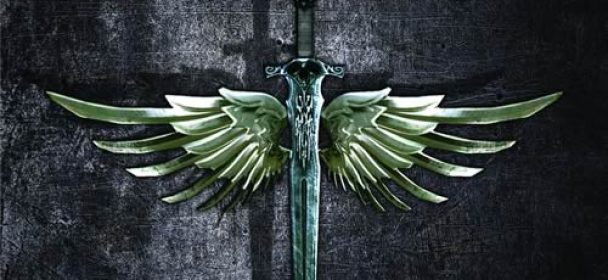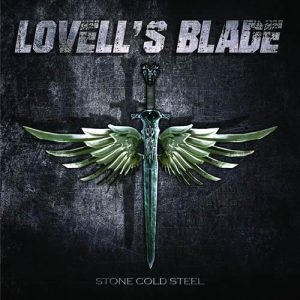 Pete Lovell war über lange Jahre das Aushängeschild der Niederländer Cult- Band Picture und hat den Klassiker "Eternal Dark" eingesungen. Doch wie im Laufe der Jahre bei Picture immer wieder normal, änderte sich das Line-Up ständig. Auch Pete Lovell und die Band trennten sich und nun hat er in Lovell's Blade ein neues musikalisches Betätigungsfeld gefunden.
Das Debüt-Album spielkt dabei mit klassischem europäischen Metal, kann aber auch Einflüsse des Southern Rock nicht von der Hand weisen. Im Vordergrund steht dabei natürlich die raue Stimme von Pete himself, der trotz des vorangeschrittenen Alters noch immer eine unglaubliche Kraft in seinen Stimmbändern zu haben scheint. Hier merkt man deutlich, dass man alten Spirit aufrecht erhalten kann, wenn das Umfeld stimmt. Bedenkt man, dass er bei seinem Weggang von Picture auch gleich die beiden Gitarristen Mike Ferguson und Andre Wullems mitgenommen hat, wird auch klar, warum die Anlehnung an die klassischen 80er Jahre so deutlich im Vordergrund stehen. Ob ihm und seiner Band nun damit ein weiterer Klassiker gelungen ist, wird die Zeit zeigen. Ein grandioses Album mit alten Flair ist Lovell's Blade aber allemal gelungen.
Fazit: Herrlich old school und doch auf der Höhe der Zeit.
Legend In A Day
Dynamite
Rollin' On
Devil's Daughter
Nothin' To Loose
Out For Blood
Into The Sun
Rise And Fall
Inside Out
As Much As I Can
Label: Into The Limelight Records
VÖ: 10.02.2017
Laufzeit: 42:59 Min.
Herkunft: Niederlande
Stil: Heavy Metal
Webseite: http://www.lovellsblade.info/
Ähnliche Artikel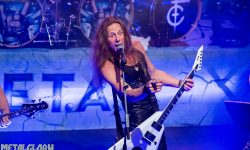 Freedom Call befinden sich dieses Jahr in den Feierlichkeiten ihres zwanzig-jährigen Bestehens, haben mit dem programmatischen "M.E.T.A.L." ein neues, grandioses
Weiterlesen