Kid Rock (USA) – Sweet Southern Sugar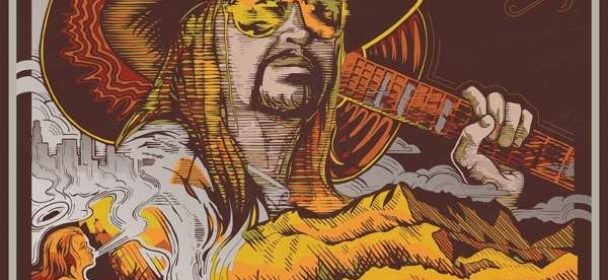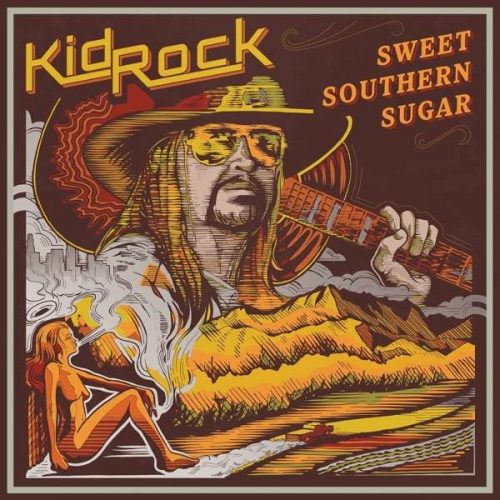 Seitdem Kid Rock mit seiner Hommage an den Süden der USA, dem Sommerhit "All Summer Long", vor 10 Jahren zum Megastar aufgestiegen ist, hat der Southern Rock immer mehr Einzug in seine Songs gehalten. Auch sein neues Album "Sweet Southern Sugar" ist von diesen Klängen durchzogen.
Von Anfang an rockt sich der Mann die Seele aus dem Leib und hat mit "Greatest Show On Earth" fast schon den Weg in den Hardrock gefunden. Danach begibt er sich hinab in die Tiefen des Swamp Southern Rock, taucht ein in den Groove der Sümpfe. Seine moderne Art macht Spaß, zieht den Hörer förmlich in die Musik hinein und lässt ihn mitzappeln. Wer hier die Füße und andere Körperteile still hält, kann entweder mit der Musik an sich nichts anfangen oder ist innerlich bereits am verwesen. Ich behaupte einmal, dass wir es hier mit einem der stärksten Alben von Kid Rock zu tun haben. Er hat zwar den Rock nicht neu erfunden. Aber die Songs sprühen vor Lebensfreude und man spürt den Spaß, den er und seine Band bei den Aufnahmen hatten. Die Songs mögen vielleicht auch einem gewissen Kalkül unterliegen, tragen aber alle das Herz des Südens in sich. Zugreifen, Leute!
Fazit: Ein Knalleralbum, das mächtig rockt und verdammt viel Spaß macht.
Greatest Show On Earth
Po-Dunk
Tennessee Mountain Top
I Wonder
American Rock 'n Roll
Back To Otherside
Raining Whiskey
Stand The Pain
Sugar Pie Honey Bunch
Grandpa's Jam
Label: BMG Rights Management
VÖ: 03.11.2017
Laufzeit: 42:56 Min.
Herkunft: USA
Stil: Rock
Webseite: http://kidrock.de/
Ähnliche Artikel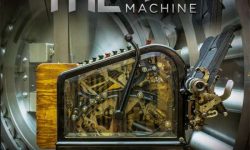 Irgendwie scheint George Lynch gerade einen Lauf zu haben. Mit etlichen Bands und Projekten, wie Ultraphonix, Lynch Mob oder KXM
Weiterlesen