Kal David & Lauri Bono (USA) – Paragon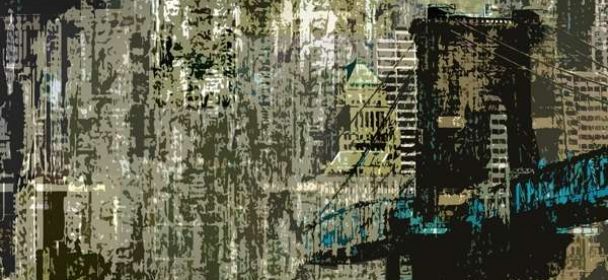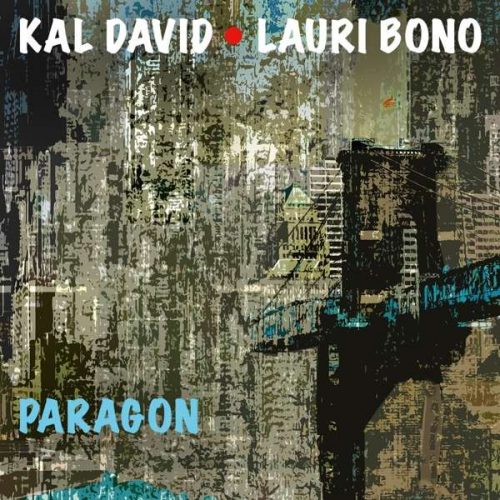 Ich muss gestehen, dass mir bisher von Kal David nur ein Album namens "Never A Dull Moment" (1992) bekannt war und ich mit Lauri Bono, seiner Ehefrau, nichts anzufangen wusste. Deshalb müssen ein paar Informationen zur Geschichte dieses Duos hier auch sein: Nach diversen 60s-Bands und ein paar Singles rief Kal David 1968 in Chicago (zusammen mit dem späteren Poco-Gründer Paul Cotton) die Formation Illinois Speed Press ins Leben, deren zwei Alben heute gesuchte Raritäten darstellen. Danach lotste er Anfang der 1970er die Fabulous Rhinestones für drei LPs durch die Untiefen des Musikgeschäftes und er lernte Lauri Bono kennen, fortan seine Partnerin auf musikalischen und sonstigen Pfaden. Es folgten ein John Mayall-Engagement, Arbeit für Etta James und Johnny Rivers, dann die Kal David Band, die als Live-Backing Group für u.a. Stevie Wonder, Brian Wilson oder Stephen Stills fungierte, reichlich Session Work, diverse Alben unter eigenem Namen, die Gruppe Kal David & The Real Deal, ein eigener Blues-Club in Palm Springs und jetzt eben "Paragon", was soviel wie "a person or thing viewed as a model of excellence" bedeutet.
Soweit so gut. Was aus den Boxen dringt ist dann eine herrliche Mischung aus Blues und Soul, die vor allem von dem beseelten Spiel Kals und der intensiven Stimme Lauris lebt. Eine gekonnte Mixtur, die sich irgendwo zwischen Motown Soul und Chicago Blues abspielt und dabei ein herrlich intensives Gefühl von Wohlsein vermittelt. Aufgenommen in der Nähe von Köln, scheint das Album sämtliche Einflüsse der Beiden aus den letzten vierzig Jahren widerzuspiegeln, was sich auch daran festmachen lässt, dass es sich fast ausschliesslich um Coversongs handelt. Sie huldigen alten Wegbegleitern wie John Mayall, John Hiatt, Etta James, B.B. King, Average White Band, Mavis Staples oder Marvin Gaye und machen aus den Klassikern eigene Songs mit Herz und Seele. Ein beeindruckendes Werk, das es wert ist gehört zu werden.
Fazit: Fantastisch.
Same Old Story
Lonely Feeling
Are You Lonely For Me Baby
Riding With The King
The Thrill Is Gone
If I Could Build My Whole World Around You
Let's Straighten It Out
Voice Of The Blues
Broken Wings
If I Ever Lose This Heaven
If I Can't Have You
Same Love
When Something Is Wrong With My Baby
Next In Line
Label: Take That Task Records
VÖ: 13.04.2018
Laufzeit: 77:45 Min.
Herkunft: USA
Stil: Soul-Blues
Webseite: https://www.facebook.com/kaldavidforum/
Ähnliche Artikel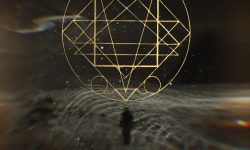 It is our utmost pleasure to share our completely new DEKADENT lyric video for "Shepherd of Stars", taken from our
Weiterlesen