Jeff Scott Soto (USA) – Retribution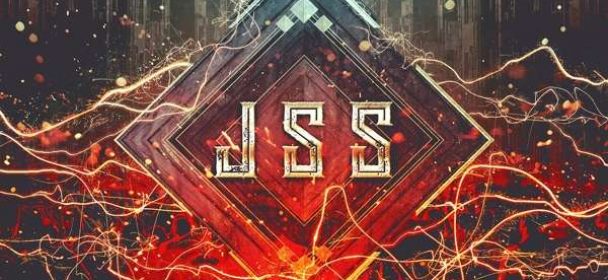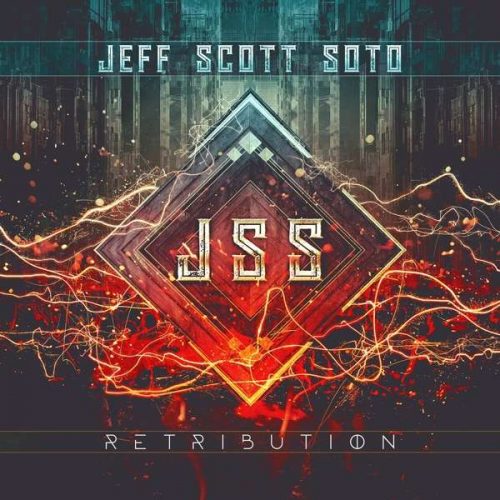 Nach langer Zeit kehrt der verloren geglaubte Sohn wieder in den Schoß der Familie zurück. Was sich nach einer Mafiastory anhört, ist bei der Verbindung der Italiener zwar lediglich als Scherz gemeint, soll aber auch dafür stehen, dass Jeff Scott Soto dereinst eine fruchtbare Kollaboration mit Serafino Perugino und seinem Label hatte, diese aber bereits 15 Jahre zurück liegt.
Nach den letzten Ausflügen in den Metal und der deutlich angezogenen Härteschraube, versteht es Soto diesmal wieder sich ein wenig zu mässigen. Der Härtegrad ist zwar noch immer recht hoch, doch diesmal kommen auch wieder die großen Hooks zum tragen, auf die man bei seinen letzten Alben verzichten musste. Die stimmliche Präsenz tut dabei das seine, die vorbildliche Gitarrenarbeit von Long Time Partner Howie Simon das übrige. Auch wenn man sich als Fan in die Zeiten von Takara und Talisman zurücksehnt, so kann man Soto nicht unterstellen, dass er untätig wäre oder sich nicht anzupassen versteht. Dafür hat der Mann mit der unverkennbaren Stimme einfach zu viele unterschiedliche Projekte in den letzten Jahren durchlaufen. Auch auf "Retribution" bekommt der Fan diese Zeit nicht wieder zurück, denn auch diesmal haben die Songs zwar eine deutliche 70er Jahre Schlagseite, tauchen aber auch tief in die Moderne ein und zeigen seine Wandlungsfähigkeiten.
Fazit: Ein Album, dass polarisiert und dennoch sein Weg zu sein scheint.
Retribution
Inside Outside
Rage Of The Year
Reign Again
Feels Like Forever
Last Time
Bullet For My Baby
Song For Joey
Breakout
Dedicate To You
Autumn
Label: Frontiers Records
VÖ: 10.11.2017
Laufzeit: 51:01 Min.
Herkunft: USA
Stil: Hardrock
Webseite: http://jeffscottsoto.com/
Ähnliche Artikel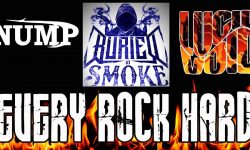 Wer es an diesem Wochenende nicht nach Balingen geschafft hat, sollte sich heute Abend ins Aschaffenburger Colos-Saal bewegen, dort boxt
Weiterlesen