Hot Boogie Chillun (D) – 18 Reasons To R 'n' R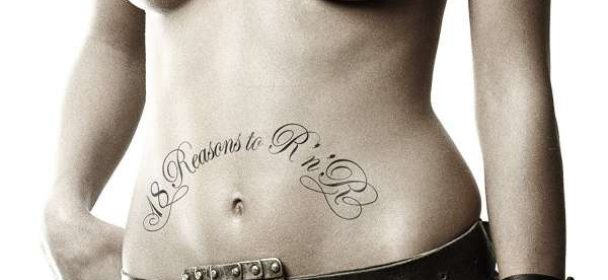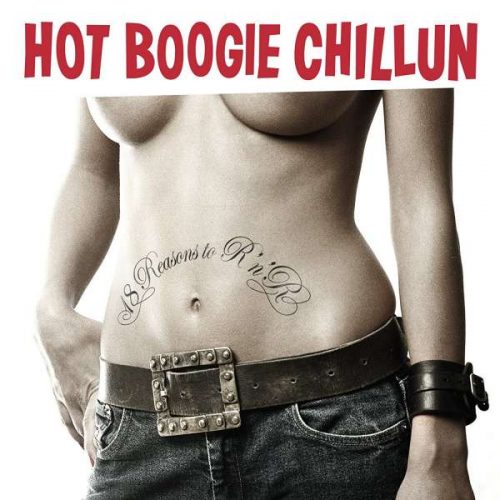 Sascha Vollmer kennt man wohl eher als Bestandteil von BossHoss. Dass er aber bereits eine musikalische Vergangenheit vor den Cowboys hatte, dürfte für manche Anhänger der Hauptstadtrocker neu sein. Bereits 1992 gegründet, lief bereits damals alles nach dem Schema DIY ab, was letztlich zu dem Album "15 Reasons To Rock 'n' Roll" führte, das 2005 das Licht der Welt erblickte. Lange Zeit nur schwer erhältlich, erscheint es nun überarbeitet und mit drei zusätzlichen Songs erweitert, erneut.
Wer Sascha bisher nur von BossHoss kannte, wird sich hier sicherlich anfangs ein wenig schwer tun, denn was hier aus den Boxen quillt, hat mit Cowboy-Romantik nichts zu tun. Hier gibt sich das Trio als waschechte Rock & Roller, die aber auch im Punkabilly aktiv sind. Doch auch Trashiges hat die Band zu verzeichnen. Das allerdings muss man mögen und wird für so manchen Fan ein heftiger Schlag in die Fresse sein. Für Sascha und seine Jungs jedoch ist es musikalische Vergangenheit, die dazu gehört und auch nicht verleugnet werden sollte. Lange Zeit hat sich die Band immer wieder dazu aufraffen wollen das Album erneut aufzulegen, doch irgendwas kam stets dazwischen. Nun also liegt das Album, das seit seiner Erstveröffentlichung einen gewissen Kultstatus inne hat, erneut in leicht veränderter Form vor. Für Fans, die ohnehin alles ihres Idols im Schrank stehen haben wollen, ein Glücksgriff. Für alle anderen, die der Vergangenheit von Sascha nicht aufgeschlossen gegenüber stehen, sicherlich einen Versuch wert.
Fazit: Aus Alt mach Neu.
What Happened To Me
Oh Well
Triple Extroversion
Puer
Chickpulling Machine
Boogie & Harmony
Butterfly
I Wanna
Love And A 45
Good Cooking
Penetration
Send Me Your Love
Volcano
Come On
Widow Wimberly
At Least I'll Try
The One
No One Will Ever Know
Label: Internashville Recordings/Poyldor/Island
VÖ: 06.04.2018
Laufzeit: 57:44 Min.
Herkunft: Deutschland
Stil: Rockabilly
Webseite: https://hot-boogie-chillun.com/
Ähnliche Artikel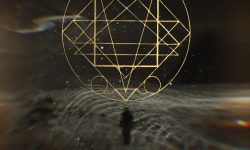 It is our utmost pleasure to share our completely new DEKADENT lyric video for "Shepherd of Stars", taken from our
Weiterlesen