Full Leather Jackets (I) – Forgiveness Sold Out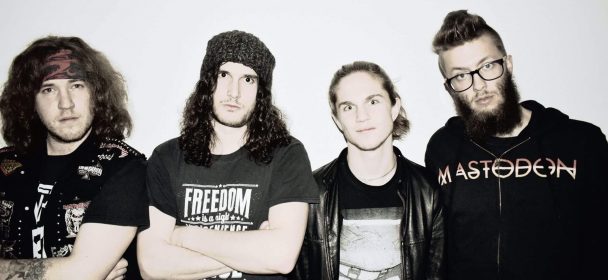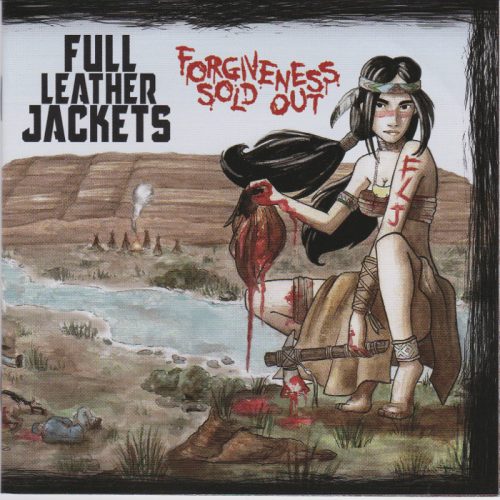 Seit 2015 erst besteht die italienische Metalband. Mit "Forgiveness Sold Out" kommt sie nun mit dem Debüt-Album um die Ecke. Irgendwo zwischen Hardrock, Metal und Speedmetal bewegt sie die Musik, wobei die eigentliche Richtung dabei nicht wirklich auszumachen ist.
Die Italiener machen einiges richtig, haben für eine zeitgemäße Produktion gesorgt und den Songs ordentlich Punch verpasst. Doch die Songs selber wollen nicht zünden. Auch der vierte Durchlauf lässt den Hörer irritiert zurück. Kein einziger Song hat das Zeug dazu ein Dauerbrenner zu werden. Vielleicht liegt das aber auch nur an den gequälten Ohren des Rezensenten, denn irgendwie kickt es zwischendurch doch mal. Aber umhauen kann es wohl niemanden wirklich. Um in der heutigen Zeit bestehen zu können, muss schon mehr kommen als nur ein paar Riffs, wütender Gesang und donnernde Drums. Na ja, die Band ist ja noch jung, kann vielleicht noch dazulernen und schafft es mit dem nächsten Album dann auch überzeugender. Ein paar gute Ideen sind da nämlich durchaus vorhanden, wie im thrashigen "Mrs. Revenge" erkennbar.
Fazit: Noch weitestgehend substanzlos.
Purple Mud
Son Of The Morning Star
The Outcast
Steel Pirates
Mrs. Revenge
No Way Out
Russian Roulette
Murder in The First
White Robes
Label: Red Cat Records
VÖ: 07.04.2017
Laufzeit: 45:26 Min.
Herkunft: Italien
Stil: Heavy Metal
Webseite: https://www.facebook.com/FullLeatherJackets/
Ähnliche Artikel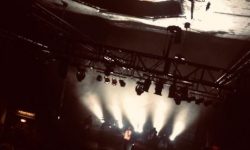 Nachdem die Norweger bereits im Februar zum 20-jährigen Jubiläum ihres 1999 erschienen Debütalbums "Industrial Silence" eine komplett ausverkaufte Reunion-Tour spielten
Weiterlesen