Frequency Drift (D) – Letters To Maro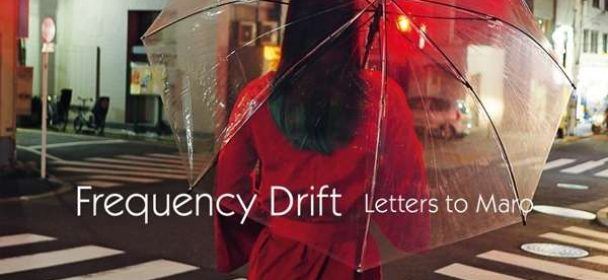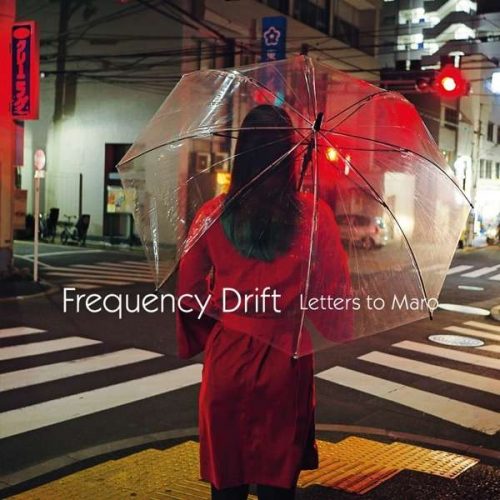 Die Bayreuther Frequency Drift, sonst eigentlich eher bekannt für härtere Klänge im Prog-Kosmos, zeigen erneut ihre Wandlungsfähigkeit und legen mit "Letters To Maro" ein Album vor, das sich wohltuend von all seinnen Vorgängern abhebt.
Cineastische Klänge, die auch jedem anspruchsvollen Film gut zu Gesicht stehen würden, malen eine Breitwandatmosphäre in die heimischen Räume, lassen eine Luftigkeit und zugleich räumliche Distanz entstehen, die beeindruckend ist. Sphärische Klänge mit der warmen Stimme von Neuzugang Irini Alexia, die nicht selten auch in melancholische Tiefen abtaucht, zeichnen das Album aus, das sich daneben auch durch seine lyrischen Glanztaten hervor tut. Voll beschwingter Leichtigkeit gleiten die Songs am Ohr des Hörers vorbei, laden ihn förmlich ein, sich in den Soundgebilden fallen zu lassen. Ein Album für Fast Food Hörer ist das auf keinen Fall, sondern eher Stoff für anspruchsvolle Fans, die auch gerne einmal über ihren eigenen Tellerrand hinausschauen wollen. Die Songs treffen dabei auf wundersame Weise direkt in Herz und Hirn, setzen sich fast schon fest und wollen doch sogleich wieder entfleuchen. Dass bei diesem Konzept die progressiven Parts zu Gunsten eines eher in Art-Rock Gefilde ausgerichteten Sounds zu kurz kommen, liegt auf der Hand, sollte aber dennoch keinen Fan der Band davon abhalten, sich eine Offenbarung zuteil werden zu lassen.
Fazit: Beeindruckend anders.
Dear Maro
Underground
Electricity
Neon
Deprivation
Izanami
Nine
Escalator
Sleep Paralysis
Who's Master
Ghosts When It Rains
Label: Gentle Art Of Music
VÖ: 13.04.2018
Laufzeit: 64:06 Min.
Herkunft: Deutschland
Stil: Prog Rock
Webseite: http://frequencydrift.com/
Ähnliche Artikel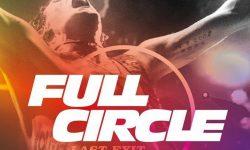 Nach der geglückten Premiere am 12. September 2018, in der Lichtburg / Essen, hieß es am folgenden 20. September, ALLE
Weiterlesen