FRAGMENTS OF UNBECOMING – Details for 'Perdition Portal'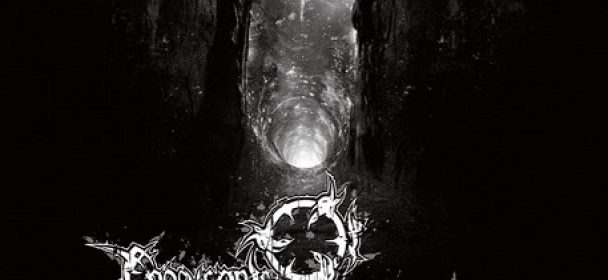 Ein neues Werk, das die Tore der Verdammnis weit öffnet, um einen Blick vorbei an den Schatten in die tiefsten Abgründe zu gewähren. Sechs Jahre haben sich Fragments of Unbecoming Zeit genommen, um das nächste Kapitel in ihrer Karriere aufzuschlagen: "Perdition Portal – Chapter VI". Und der Longplayer bietet erneut die von der Band definierte "Crimson Melodic Death Metal Art" und reichert diese um einige neue Facetten an.
Das im Kohlekellerstudio von Kristian Kohlmannslehner (Aborted, Benighted u.v.a.) gemischte und gemasterte Album nimmt den Hörer durch sein monolithisches Artwork auch optisch sofort gefangen.
Am 18. Mai 2018 erscheint "Perdition Portal – Chapter VI" bei Apostasy Records.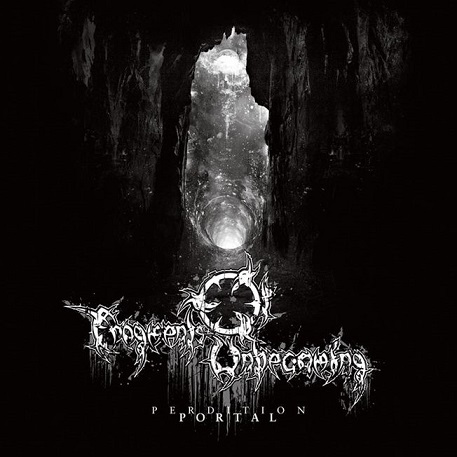 Quelle: apostasyrecords.com
Ähnliche Artikel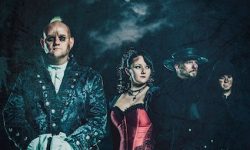 Es ist soweit: MONO INC. liefern die erste Singleauskopplung ihres neuen Albums "Welcome To Hell" - den (hitverdächtigen) Titeltrack ihres
Weiterlesen