Emerald (CH) – Reckoning Day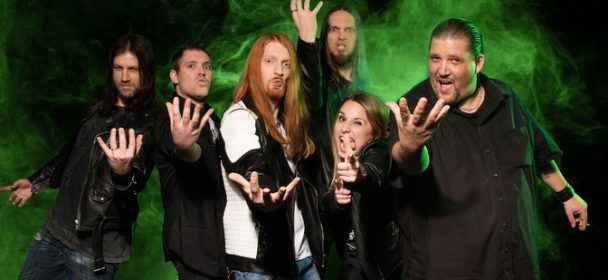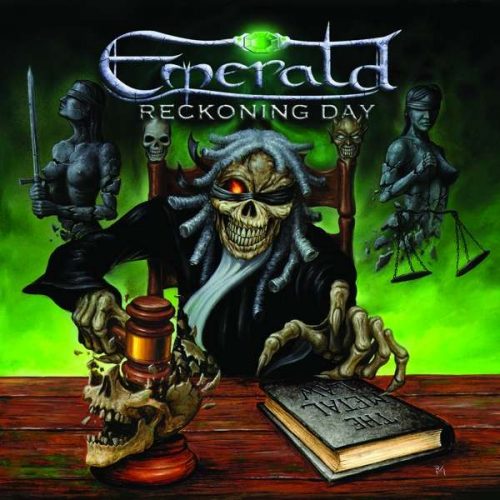 Hört man die Schweiz und Metal, so drängen zu allererst Bands wie Krokus oder Celtic Frost in den Fokus, doch im Power Metal tauchen nicht wirklich viele Namen auf. Emerald aus Düdingen, existiert bereits seit 1995 und kann auf insgesamt 6 Alben zurückblicken. Einige Besetzungswechsel führten dazu, dass die Band nicht immer so aktiv sein konnte, wie sie es wollte. Vor allem der Wechsel des Sängers führte aufgrund terminlicher Gründe und vor allem der Distanz (frischer Mann am Mikro war George Call aus den USA) dazu, dass die Band nahezu auf Eis gelegt war. Deshalb suchte man auch einen geeigneten Sänger im näheren Umfeld und stieß dabei auf Mace Mitchell.
Mit jenem hat die Band nun endlich ihr siebtes Album einspielen können. Musikalisch setzen die Schweizer auf klassischen Power Metal, der durchaus auch Ähnlichkeiten mit Accept aufweisen kann. Doch auch Bands wie Brainstorm und Helloween schimmern an einigen Ecken und Enden durch. Allerdings würde sich eine Band wohl kaum über zwanzig Jahre halten können, wenn sie nicht über genug Eigenständigkeit verfügen würde und davon haben die Jungs mehr als genug. Herausragend dürfte dabei sicherlich die 7 Tracks umfassende musikalische Umsetzung des von Keyboarder Thomas Vaucher geschriebenen Buches "Der Löwe von Burgund" sein, die hier in "The Burgundian Wars" ihre Erfüllung erfährt.
Der Hörer bekommt auf über sechzig Minuten ein Album präsentiert, das von Anfang an klar stellt, wo der Frosch die Locken trägt. Astreiner Melodic Power Metal alter Schule, der sich vor niemandem zu verstecken braucht und in einer gerechten Welt der Band vordere Positionen in den Charts bescheren würde. Holt euch das Teil und ballert euch zu damit. Ein feines Stück Stahl, das uns die Eidgenossen hier kredenzt haben.
Fazit: Melodisch, mächtig Power und eine grandiose Stimme.
Only The Reaper Wins
Black Pyramid
Evolution In Reverse
Horns Up
Beyond Forever
Through The Storm
Ridden By Fear
Mist Of The Past
Trees Full Of Tears
Lament Of The Fallen
Reckoning Day
Reign Of Steel
Signum Dei
Fading History
End Of The World
Label: Pure Steel Records
VÖ: 24.03.2017
Laufzeit: 62:02 Min.
Herkunft: Schweiz
Stil: Power Metal
Webseite: https://www.emerald.ch/
Beitragsbild: Copyright by Stéphane Schmutz
Ähnliche Artikel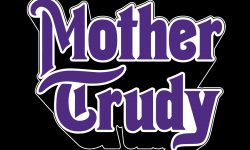 Kennt ihr das Märchen von Frau Trude der Gebrüder Grimm? Ein "böses" Kind, welchem Nähe zum Teufel nachgesagt wird und
Weiterlesen