Eisley / Goldy (USA) – Blood, Guts And Games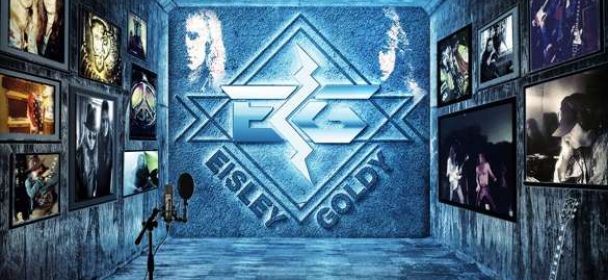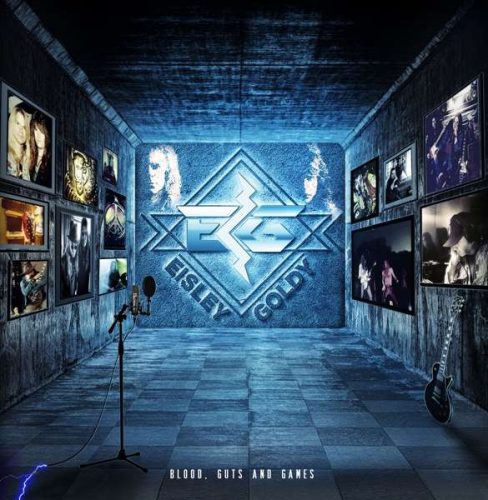 30 Jahre nach dem Ende ihrer gemeinsamen musikalischen Reise bei Giuffria haben sich die beiden Recken, David Glen Eisley und Craig Goldy, wieder zusammengefunden. Schlicht Eisley/Goldy betitelt, versuchen die Herrschaften nun also den Weg zurück mit der Zeitmaschine in die guten alten achtziger Jahre.
Was soll man sagen? Was anfangs noch ein wenig verhalten klingt, nicht so richtig aus dem Quark zu kommen scheint, entwickelt sich im Laufe des Albums mehr und mehr zu einem reinrassigen AOR Album alter Schule. Eisley ist noch immer fantastisch bei Stimme. Sofort erinnert man sich wieder an die beiden Giuffria Alben, an Dirty White Boy oder auch seine Solo-Alben. Craig Goldy zaubert noch immer auf seiner sechssaitigen Geliebten wie einst, drängt sich aber nicht mehr in den Vordergrund, sondern passt sich mit seinem Spiel dem jeweiligen Song an. Genau das zeichnet dann letztlich auch das Album aus, denn im Songwriting krankt es noch ein wenig. Ein Knaller ist den beiden Herrschaften damit zwar nicht gelungen, doch alleine schon die Tatsache nach so vielen Jahre Eisley und Goldy noch einmal gemeinsame Sache machen zu hören, ist den Kauf des Albums wert.
Fazit: Zwei Ausnahmemusiker mit dem fehlenden zündenden Funken.
The Heart Is A Lonely Hunter
I Don't Belong Here Anymore
Lies I Can Live With
No More Prayers In The Night
Love Of The Game
Wings Of A Hurricane
Life, "If Only A Memory"
Soul Of Madness
Track Thirteen
Believe In One Another
Label: Frontiers Records
VÖ: 01.12.2017
Laufzeit: 61:01 Min.
Herkunft: USA
Stil: Hardrock
Webseite: nicht vorhanden
Ähnliche Artikel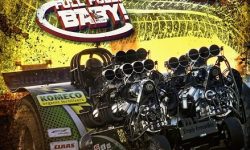 Die V8 WANKERS aus Offenbach melden sich mit Album Numero 9 zurück und tun das, was sie am besten können:
Weiterlesen