Depeche Mode: "The Best Of Depeche Mode Vol. 1" erscheint am 29.09. als 3-LP-Set.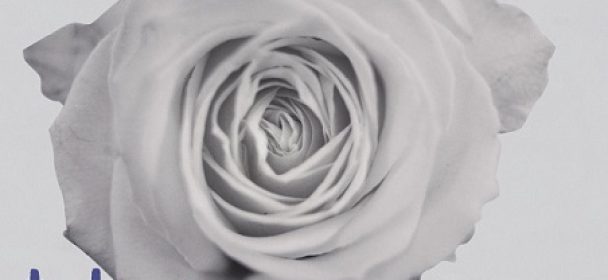 Nach ihrer restlos ausverkauften "Global Spirit"-Tour, die sie im Frühsommer 2017 hierzulande durch acht Stadien führte, haben Dave Gahan, Martin Gore und Andy Fletcher noch ein weiteres Highlight für ihre Fans parat: "The Best Of Depeche Mode Vol. 1" erscheint am 29. September als 3 LP-Set. Das Album präsentiert zahlreiche remasterte Hits von Depeche Mode. In diesen "digitalen Zeiten" ein echter Genuss mit wunderbarem Nostalgiefaktor. Das geschmackvolle Artwork im Großformat, dazu drei magische, schwarze Scheiben, die auf sechs Seiten jede Menge Erinnerungen aufleben lassen, Emotionen auslösen und mit Top-Soundqualität einen unvergleichlichen Depeche-Mode-Sound ermöglichen. – Kein Wunder, dass Vinyl, das "schwarze Gold", derzeit wieder so hoch im Kurs steht wie lange nicht.
Auf "The Best of Depeche Mode Vol.1" bietet die britische Synthie-Rock-Band, die bis heute über 100 Millionen Tonträger verkaufte, einen perfekten Überblick über ihr Schaffen vom Zeitpunkt der Bandgründung 1980 bis zum Jahr 2005 und dem Album "Playing The Angel". Es zeigt die ganze Bandbreite ihres Repertoires und beinhaltet auch acht Song-Klassiker, die sie auf ihrer "Global Spirit"-Tour live spielten.
18 DIGITAL OPTIMIERTE TOP-TRACKS AUF DREI SCHALLPLATTEN!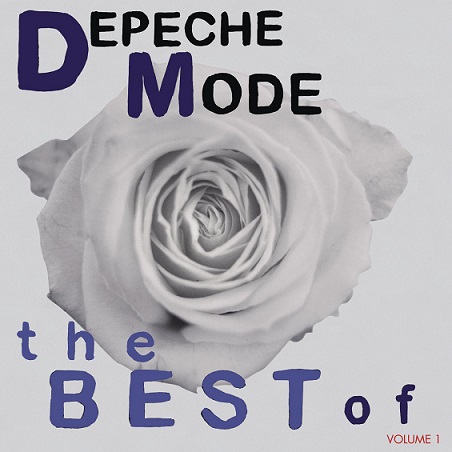 Quelle: promo-team.de
Ähnliche Artikel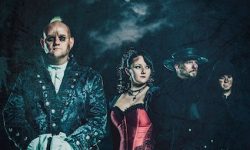 Es ist soweit: MONO INC. liefern die erste Singleauskopplung ihres neuen Albums "Welcome To Hell" - den (hitverdächtigen) Titeltrack ihres
Weiterlesen