The Dark Element (N) – The Dark Element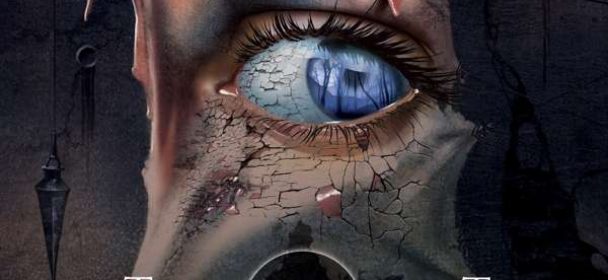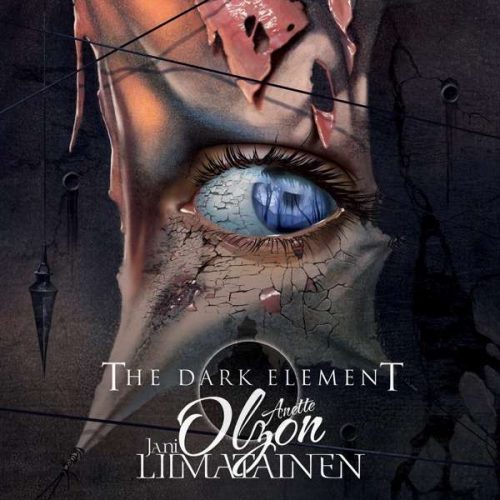 Dass Anette Olzon nach ihrem Ausstieg bei Nightwish den Spuren des symphonischen Metal weiter folgen wird, war klar. In dem Ex-Sonata Arctica Gitarristen Jani Liimatainen hat sie dann auch einen kongenialen Partner gefunden, der ohnehin schon immer vom Klang ihrer Stimme fasziniert war. Als The Dark Element haben sie nun also ihr gemeinsames Projekt am Start.
Bedenkt man die Herkunft von Anette und Jani, so wundert es wohl kaum, dass The Dark Element wie ein Hybrid aus den genannten Bands klingt. Symphonischer Metal in der Schnittmenge von Nightwish, Within Temptation und eben Sonata Arctica. Insofern nichts wirklich neues und doch klingt The Dark Element recht eigenständig, ohne jedoch dem Genre gar neues abgewinnen zu können. Mit mächtig Bombast und einem ordentlichen Riffing folgt die Band auf ihrem Debüt-Album den Erwartungen und füllt diese mit ordentlich Druck und Intensität auch aus. Man merkt, dass hier die Lust am musizieren, am komponieren und der gemeinsamen Leidenschaft zu folgen im Vordergrund stand und trotzdem schielt die Band auf den Erfolg. Im Fahrwasser der Großen kann man sich ordentlich bedienen und daraus sein eigenes Süppchen kochen, was Olzon und Liimatainen auch gelingt. Ob sich hier Nightwish Nummer 2 auf dem Weg an die Spitze befindet, wird die Zeit zeigen. Doch mit dem Songmaterial, das alle Fans begeistern sollte und dem Genre mehr als gerecht wird, dürfte der Weg vorgezeichnet sein. Alleine die tolle Stimme von Anette Olzon wäre es wert. Noch ein paar mehr Songs wie "The Ghost And The Reaper" und der Erfolg ist sicher.
Fazit: Nichts wirklich neus und dennoch elektrisierend.
The Dark Element
My Sweet Mystery
Last Good Day
Here's To You
Someone You Used To Know
Dead toMe
Halo
I Cannot Raise The Dead
The Ghost And The Reaper
Heaven Of Your Heart
Only One Who Knows Me
Label: Frontiers Records
VÖ: 10.11.2017
Laufzeit: 51:51 Min.
Herkunft: Norwegen
Stil: Symphonic Metal
Webseite: https://www.facebook.com/TheDarkElement/
Ähnliche Artikel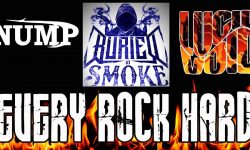 Wer es an diesem Wochenende nicht nach Balingen geschafft hat, sollte sich heute Abend ins Aschaffenburger Colos-Saal bewegen, dort boxt
Weiterlesen