Cast (MEX) – Power And Outcome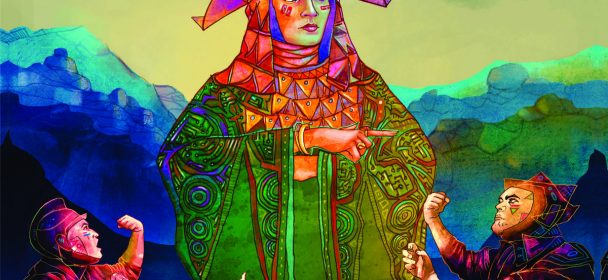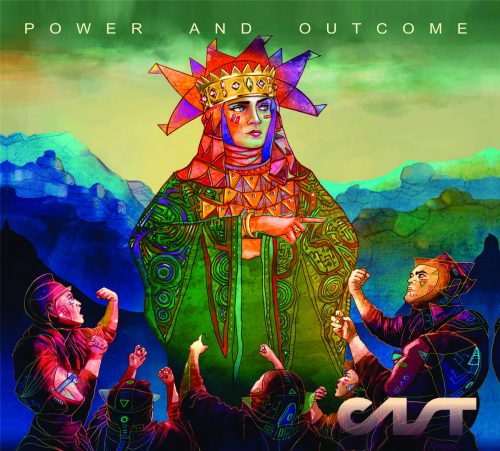 Seit mehr als dreissig Jahren tummeln sich die Mexikaner bereits im Prog-Zirkus und haben in dieser Zeit über zwanzig Alben veröffentlicht. Damit gehören sie mit Sicherheit zu den umtriebigsten Vertretern ihres Genres und bilden eine kleine Ausnahme mit ihrem Symphonic Prog, der manchmal an die Großtaten von Saga erinnert und dann wieder Parallelen zu Genesis aufweisen kann. Mit dem inzwischen leider einzigen verbliebenen Originalmitglied Alfonso Vidales, kommen die Mexikaner nun mit "Power And Outcome" mit ihrem neuesten Werk um die Ecke.
Dreht man das Rad der Zeit einmal zurück, so kann man der Band attestieren, dass sie auf jedem Album irgendwie erfrischend neu klingt, sich zwar an alten Ritualen und Vorgaben im Prog orientiert, doch stets eigene Wege findet. Cast kann dabei natürlich einerseits auf die langjährige Erfahrung zurückgreifen, hat zudem aber vor allem viele europäische Einflüsse in ihren teils verspielten und dennoch strukturierten Songs untergebracht. Ein wichtiger Faktor dabei ist die Integration der wunderbaren Geige von Roberto Izzo, die an die Klänge von Kansas erinnert. Dennoch spielen Cast in ihrer ganz eigenen Liga und sind weit ab von Plagiatstheorien. Wer sich die Zeit nimmt ein Album zu entdecken, der wird hier mit einem kleinen Meisterwerk konfrontiert, das niemals langweilig wird.
Fazit: Komplex, hoch melodisch, intensiv und berührend.
Rules Of The Desert
Power And Outcome
Details, A: Circle Spins
Details, B: Start Again
Through Stained Glass
Illusions And Tribulations
The Gathering
Conquest
Full Circle
Dialect For The 21st Century
Label: Progressive Promotion Records
VÖ: 10.03.2017
Laufzeit: 70:27 Min.
Herkunft: Mexiko
Stil: Prog-Rock
Webseite: http://www.castofficial.com/
Ähnliche Artikel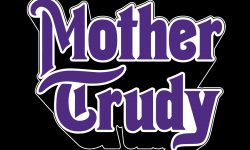 Kennt ihr das Märchen von Frau Trude der Gebrüder Grimm? Ein "böses" Kind, welchem Nähe zum Teufel nachgesagt wird und
Weiterlesen