Bob Dylan (USA) – Trouble No More: The Bootleg Series Vol. 13/1979-1981 Live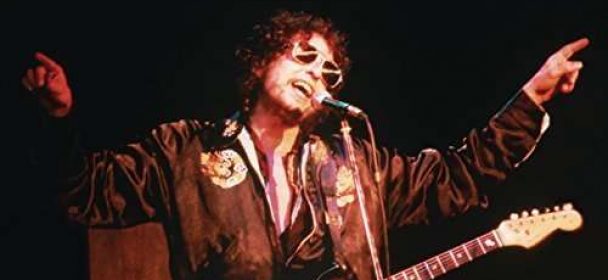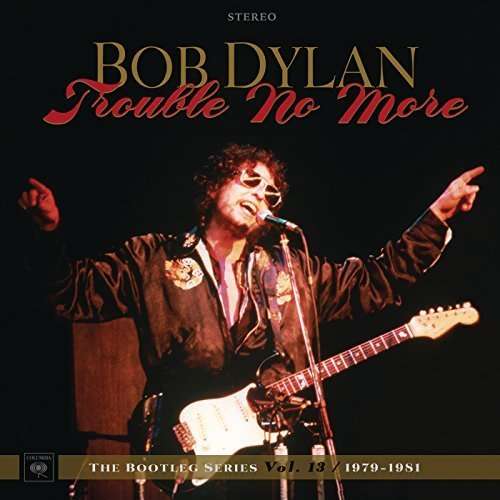 Die Bootleg Series des Meisters der musikalischen Poesie geht in die dreizehnte Runde. Diesmal sind wir in den Jahren 1979 bis 1981 angekommen und damit in einer der umstrittensten und zugleich inspirierendsten Phasen im Schaffen seiner Karriere. Mit den Werken "Slow Train Coming", "Saved" und "Shot Of Love" stieß er nicht überall auf Gegenliebe, setzte sich der Zyklus doch vor allem mit spirituellen Themen auseinander, die gleichzeitig seine Hinwendung zum Christentum reflektierte. Auch wenn sich an seiner poetischen Ader wenig verändert hatte, so konnten viele seiner Fans dieser plötzlichen Zuwendung genauso wenig abgewinnen, wie der damaligen (1965) Abkehr vom Folk und der Hinwendung zum Rock.
Viele Konzerte der damaligen Phase gelten aufgrund des thematischen Inhalts als seine intensivsten und emotionalsten überhaupt. Nun ist es an der Zeit diese Phase auch erneut wieder aufleben zu lassen und so finden sich auf der Doppel-CD insgesamt 30 Songs, die dieser Phase entsprungen und hier zum ersten Mal live erhältlich sind. Aufgenommen auf den Touren der damaligen Zeit, spiegeln sie einen dylanesken Zeitgeist wider, der gar nicht so weit entfernt von seinen heutigen Performances zu sein scheint. Ein stimmlicher Akrobat war er ja ohnehin noch nie und so ist es denn auch nicht verwunderlich, dass er bei einigen Songs ein wenig neben der Spur zu liegen scheint. Charmant und ganz Dylan eben. Heute, mit dem Abstand der Jahre, ist es zutiefst beeindruckend, wie Dylan sich damals geschlagen, sich gegen die ihm auferlegten Zwänge gewehrt hat und sich klar zu seinem Glauben bekannte.
Wie auch schon von den anderen Werken der Bootleg-Series gewohnt, gibt es die Songs in einer grandiosen Klangqualität, die den Songs mehr als gerecht wird. Neben der vorliegenden Doppel-CD gibt es auch eine tolle 4-fach Vinyl Fassung und natürlich eine im Hardcover Buchformat 8 CDs und eine DVD umfassende Deluxe-Box.
Fazit: Dylan in seiner spannendsten Phase.
CD 1
Slow Train
Gotta Serve Somebody
I Believe In You
When You Gonna Wake Up?
When He Returns
Man Gave Names To All The Animals
Precious Angel
Covenant Woman
Gonna Change My Way Of Thinking
Do Right To Me Baby (Do Unto Others)
Solid Rock
What Can I Do For You?
Saved
In The Garden
CD 2
Slow Train
Ain't Gonna Go To Hell For Anybody
Gotta Serve Somebody
Ain't No Man Righteous, No Not One
Saving Grace
Blessed Is The Name
Solid Rock
Are You Ready?
Pressing On
Shot Of Love
Dead Man, Dead Man
Watered-Down Love
In The Summertime
The Groom's Still Waiting At The Altar
Carribean Wind
Every Grain Of Sand
Label: Sony Music
VÖ: 03.11.2017
Laufzeit: 153:00 Min.
Herkunft: USA
Stil: Dylan
Webseite: https://www.bobdylan.com/
Ähnliche Artikel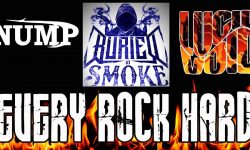 Wer es an diesem Wochenende nicht nach Balingen geschafft hat, sollte sich heute Abend ins Aschaffenburger Colos-Saal bewegen, dort boxt
Weiterlesen